Todd Sarouhan
Contributing Editor
---
Todd Sarouhan is the owner of GoVisitCostaRica.com and GoVisitSanDiego.com. As a contributing editor to Honeymoons.com, Todd shares his expertise about Costa Rica and San Diego on to help couples plan their perfect romantic getaways.
Todd's love for travel ignited in the tropical landscapes of Costa Rica in 1995. At 21, a college study abroad in Costa Rica morphed into a lifelong love with exploring the world. The following year after returning from Costa Rica Todd decided to travel to the other side of the world and he spent 4 months backpacking in Australia and Fiji.
Todd finished his studies and soon after graduating from college in San Diego he decided that he needed to explore South America. This adventure would last over a year and a half with Bolivia holding a special place in his heart.
Yet, the magnetic pull of Costa Rica's lush forests, pristine tropical beaches, majestic volcanoes was undeniable. So much so, that in 2003 GoVisitCostaRica.com was born. Through this platform, he unveiled Costa Rica's hidden gems, often tucked away in eco-loges that now serve as retreats for his family.
In between traveling Todd lived in the sun-kissed shores of San Diego, they also beckoned to be shared though Todd's lenses. The pandemic didn't dampen Todd's spirits but kindled a new venture. In early 2022, GoVisitSanDiego.com was born, extending an invitation to the world to see the city's splendors.
Today, as the brain behind both 'Go Visit' ventures, Todd continues to inspire countless souls to embark on their own adventures. Whether it's the rhythm of Costa Rica waves or the vibrant San Diego streets, Todd's tale is a testament to the beauty that beckons when one dares to wander.
---
Education: UC San Diego
Favorite Honeymoon Destination: Costa Rica
Todd's Articles: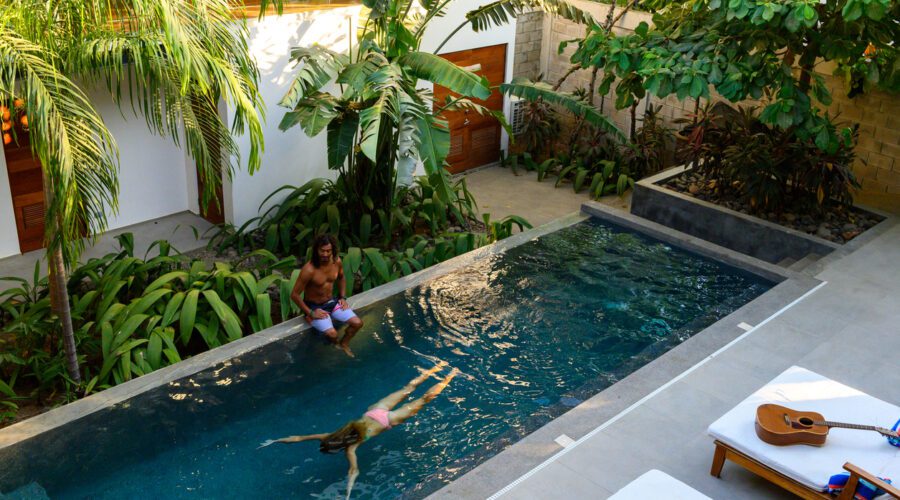 Save up to 65%
Deals at The Best Honeymoon Resorts
We handpicked the best deals at the world's best honeymoon resorts. Save thousands on your honeymoon by taking advantage of these incredible offers.