A journey to China is perfect for a unique and adventurous honeymoon experience. Filled with beautiful scenery, outstanding culture, and incredible cities to explore, there is so much history and modern-day amazements to see with your spouse.
With honeymoon destinations like Shanghai, Hong Kong, Beijing, you can see the glory of large, buzzing cities or you take in the stunning scenery of Yunnan and Yangshuo to complete the romantic adventure. From the Great Wall of China to the Forbidden City of Beijing to amazing mountain ranges, temples and so much more, there are so many reasons to make your once-in-a-lifetime trip a honeymoon in China.
Featured
Places to stay
Here are some of the top hotels and accommodations near China:
Beijing
Grace Beijing
With a mix of romance and sophistication, the accommodations of Grace Beijing are ideal for couples. Located in the center…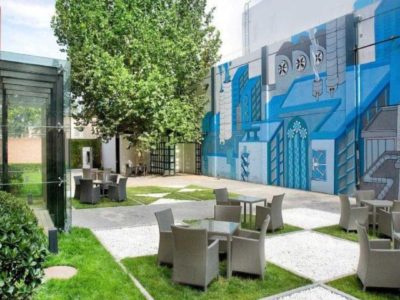 65% Off Your Honeymoon
Exclusive Deals
Get the latest deals from the world's best resorts directly in your inbox.