Dreaming of a romantic honeymoon or a tranquil escape to the luscious landscapes of Hawaii? Before you start picturing yourself sipping on Mai Tais by the beach, one of the first questions that comes to mind is, "How long is the flight to Hawaii?" As the owner of Honeymoons.com, I have guided thousands of couples on their journey to these enchanting islands, and I'm here to help you figure out exactly what to expect from your flight duration.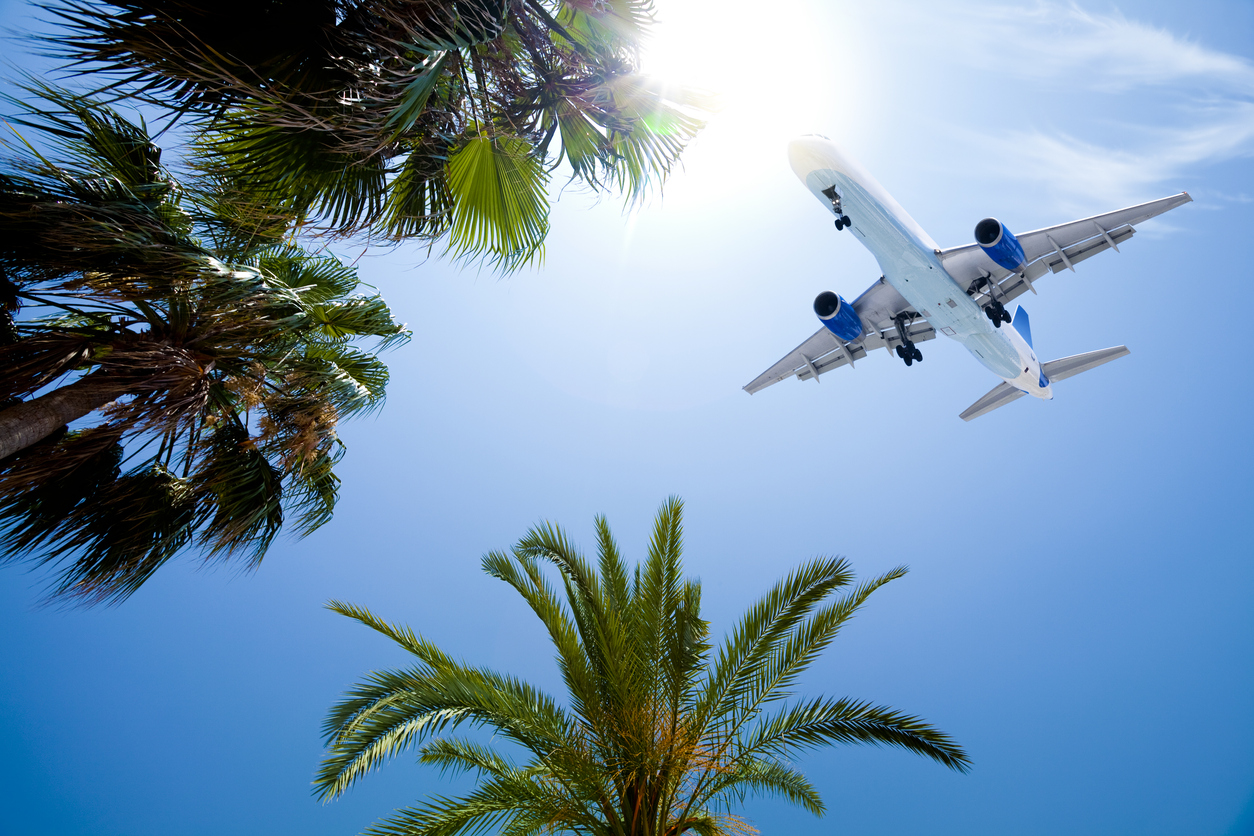 Flight Durations from Major Cities
From the U.S. Mainland
From Canada
From Europe
From Asia and the Pacific
Factors Affecting Your Flight Time to Hawaii
Wind Patterns: Flight times can vary due to the jet stream. Flights from the East may be quicker in the winter months when the jet stream strengthens.
Flight Path: The specific route your pilot takes can also affect your flight time due to weather conditions or air traffic.
Stopovers: Direct flights are faster, but stopovers can add several hours to your overall travel time.
Making the Most of Your Flight Time
Regardless of how long your flight is, you can make the most of your time in the air. Consider it the start of your honeymoon – a chance to relax, enjoy in-flight entertainment, or dream about the adventures you'll have in Hawaii. Plus, with amenities like extra legroom, complimentary beverages, and personal in-flight screens, the journey can be just as pleasant as the destination.
Conclusion
The flight to Hawaii is your gateway to an island paradise, and while the time spent in the air might vary, the outcome is the same: you'll be stepping into a world of romance, relaxation, and breathtaking natural beauty. As you plan your honeymoon or romantic getaway, remember that Honeymoons.com is here to ensure that your flight is just the beginning of an unforgettable experience.
Don't let the duration of the flight to Hawaii deter you. Instead, let the anticipation build as you soar closer to sandy shores, crystal-clear waters, and unforgettable memories. After all, the aloha spirit is worth every minute in the sky.