Are you dreaming of a honeymoon in the turquoise paradise of the Bahamas? Before you pack your sunscreen and swimsuit, there's one crucial question you need to address: Do you need a passport for the Bahamas? The short answer is yes. You do need a passport to visit the Bahamas. As a seasoned travel expert specializing in romantic getaways at Honeymoons.com, I'm here to guide you through the essentials for your trip to this idyllic destination.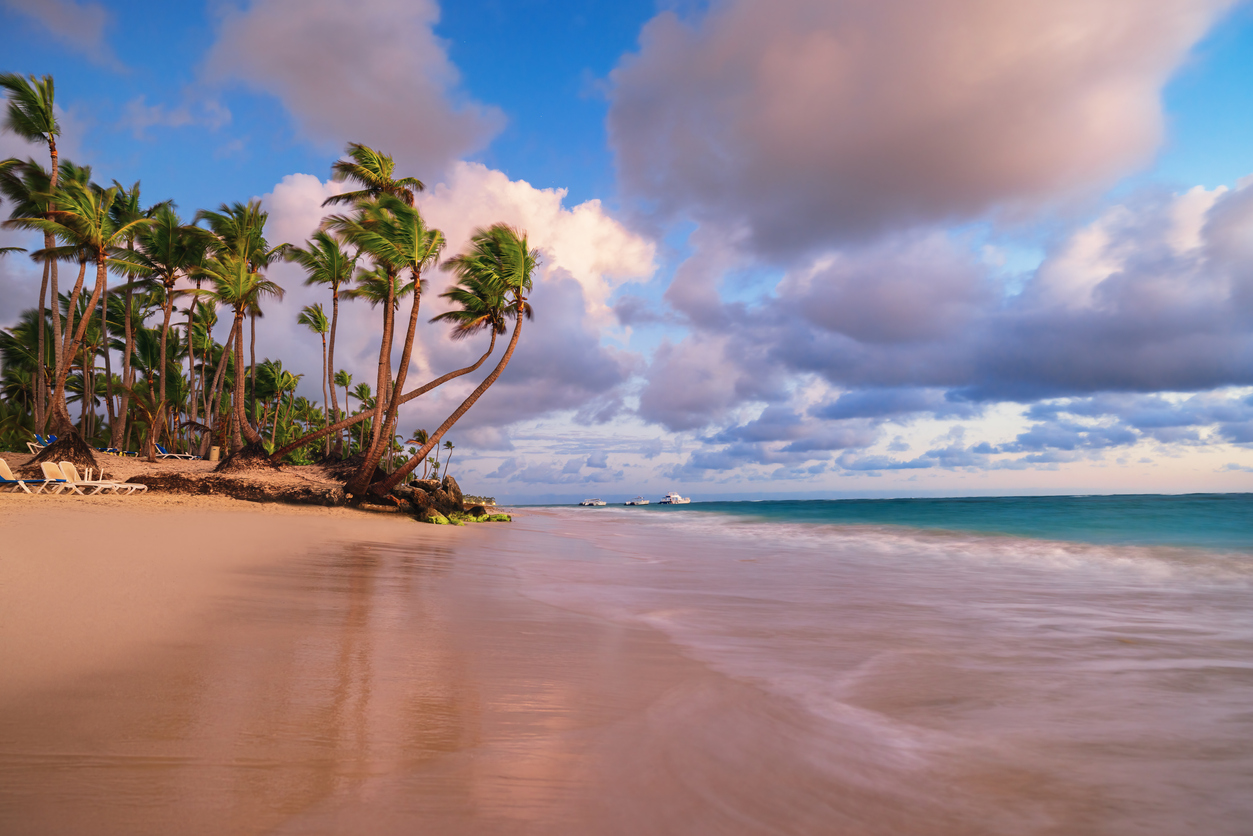 Understanding Bahamas Entry Requirements
Passport Necessities for US Travelers For U.S. citizens flying to the Bahamas, a valid passport is non-negotiable. The Bahamas government requires all travelers arriving by air to present a passport book that is valid at the time of entry and for the duration of their stay.
Cruise Passengers If you're cruising into the crystal-clear waters of the Bahamas, the rules are slightly different. While a passport book is recommended, U.S. citizens on closed-loop cruises (those that begin and end at the same U.S. port) can travel with a government-issued photo ID and an original birth certificate instead. However, for the utmost flexibility and security, a passport book is always the best option.
Children and Infants Even the youngest beach-goers need proper documentation. Children and infants also require passports when flying to the Bahamas. For cruises, minors under the age of 16 may travel with their birth certificates.
Beyond the Passport: Other Entry Essentials
Tourist Visa Most honeymooners from the U.S. won't need a tourist visa for stays up to 90 days in the Bahamas. However, always check the latest requirements well before your departure date, as visa policies can change.
Return Tickets and Proof of Accommodation Be prepared to show proof of your return flights and accommodations. This could be your round-trip tickets and hotel reservation details. Immigration officers will want to ensure that you have a planned exit from the Bahamas and a place to stay during your visit.
COVID-19 Regulations While the world is navigating through the tail end of the COVID-19 pandemic, regulations may still be in place, including testing, vaccinations, and masks. Check the latest health travel advisories for the Bahamas before your trip.
Why Bring a Passport to the Bahamas?
Future-Proofing Your Travel A passport is the gold standard of travel documents, offering the most flexibility and security. While there may be alternatives for specific travel scenarios, carrying a passport removes any uncertainty. It's also necessary if you plan to hop over to other countries during your honeymoon or face unexpected travel changes that require flying.
Ease of Travel Having a passport simplifies the identification process at borders, making your entry into the Bahamas smooth and hassle-free. This means more time relaxing with your loved one and less time dealing with travel paperwork.
Emergency Preparedness In the event of an emergency, a passport will allow you to fly back to the U.S. or travel to another country without delay. It's an essential part of being prepared for any situation.
Preparing for Your Bahamas Honeymoon
At Honeymoons.com, we recommend that all our clients traveling to the Bahamas have a valid passport to ensure a seamless and stress-free honeymoon experience. Start your passport application process well in advance of your travel dates to avoid any last-minute hurdles.
Now that you know a passport is your ticket to a hassle-free Bahamas honeymoon, what's next? It's time to get excited about the white sandy beaches, private island dinners, and the romantic sunset sails that await you.